Advanced Vacuum & Lift 2013 Vacuum, Clamping, Components, Lifting and Material Handling Solutions throughout England, Ireland, Scotland and Wales
Handling packaged goods or using robotics to move product from conveyor lines can cause difficulties. choosing the correct gripper for your robot couldn't be more important. We are happy to visit your factory and demonstrate the range of grippers available on your product to ensure you have trouble free handling.
Pads, Cups, Switches, Mounting Hardware, Hose, Manifolds, Valves, System Monitoring, Regulators, Gauges, Alarms etc..
Considering Large Area Grippers? you could be pleasantly surprised at the cost! also a demonstration is not a problem as we can show how effective these grippers are on site.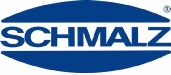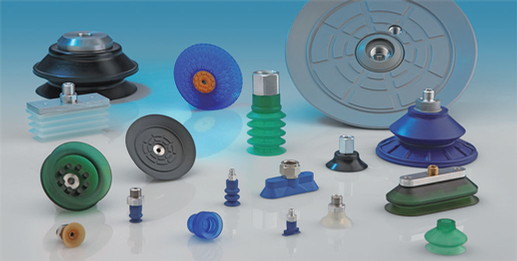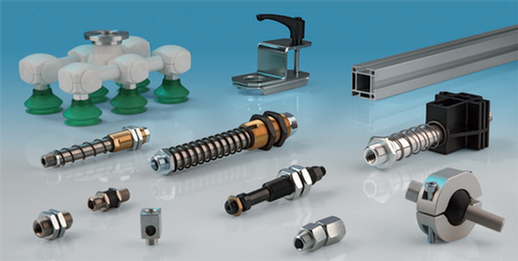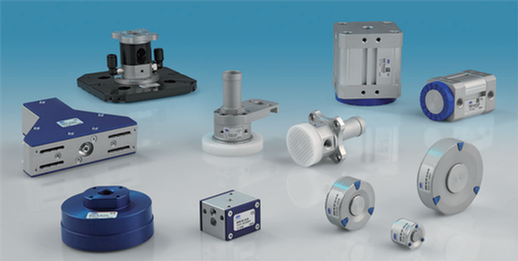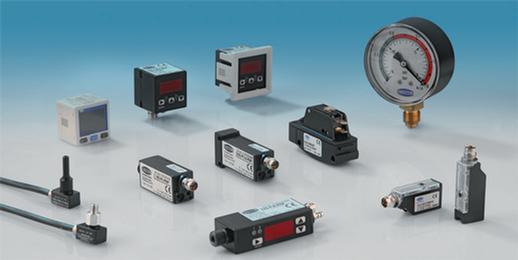 Suction Cups
Offering a complete selection of suction cups through to suction plates in a choice of materials from Natural Rubber to Vulkollan.
Robotic Grippers
Fully configured systems for industrial robots and portals, delivered and ready for connection.
Schmalz VEE End Effector
This gripper comes as a kit were you can make up to two of your own grippers. This kit includes 120 pieces including connectors. Invaluable if you process anything light.
Valve Technology
Everything from Solenoid Valves to Flow control Valves
Including;
Non-return (check valves)
Ball Valves to Hand Slide Valves
Mounting Elements
Build your own system with the help of our mounting systems allowing fixed or spring loaded plungers and flexible knuckle joints.
Special Grippers
Our special grippers include Needle grippers, Magnetic grippers, Composite (SCG)grippers and Floating Suction pads
System Monitoring
Regular Vacuum Gauges, Vacuum Switches, Alarms
Also we carry pressure switches as well as combined vacuum and pressure
Pressure and vacuum regulators